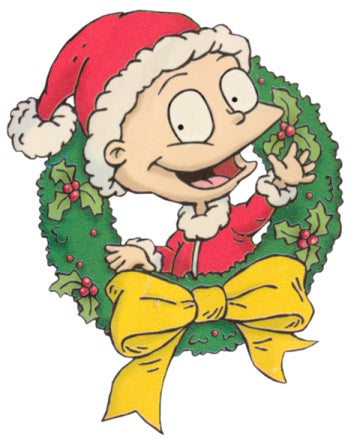 Gift ideas:
I own: PC, Vita (which I don't play), 3DS
Games I play: Currently playing SWTOR / LOTRO. Haven't really decided if I'm going to pay for them, so that's that.
Vita: Nothing. It currently sits and looks ... Vitay, and I don't plan on getting a PS4, so it'll probably continue to be in that state for quite some time.
PC - Honestly? I buy everything I want on this beast, and at this point I really can't think of anything that I want RIGHT now in the $20 range.
3DS - Oh so many feels for this system, but again at this point I pretty much have everything I could want. OO! I know Phoenix Wright the first one for regular DS there's a game I don't have, but want; but not going to buy it anytime soon!
Pop Culture/nerd interests which could be made giftable:
Love - Love - LOVE! Anime and own very little. I would be a fan of Iria: The Zeiram Animation poster! That would be the hotness! Or SAO (sword art online) .. or yeah, that'll work
I've recently started collecting things, and I'm not sure why. But Mighty Morphin' Power Rangers things are what I have started getting. Currently would love the 90's Movie Poster, that would be most awesome.
I am also a fan of cookbooks, yes, cookbooks. I would love a japanese cuisine cookbook, I have none. Or if you have a favorite cookbook I would love that too!